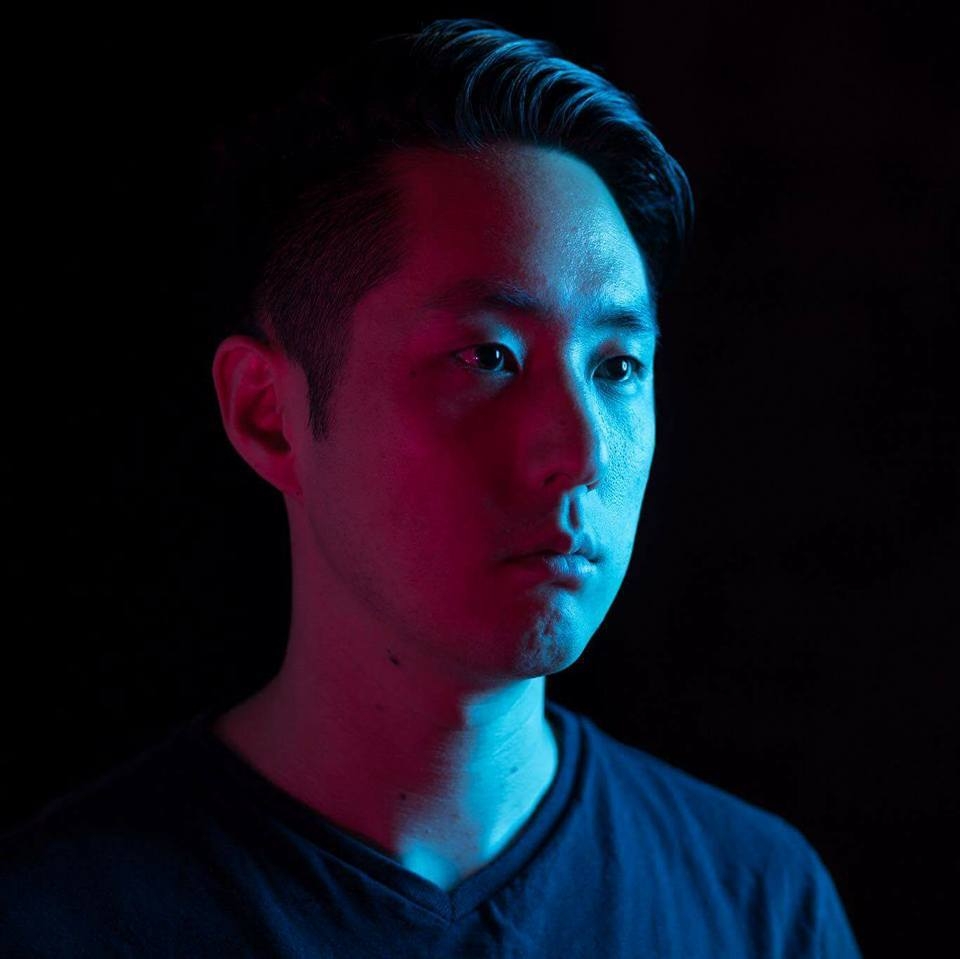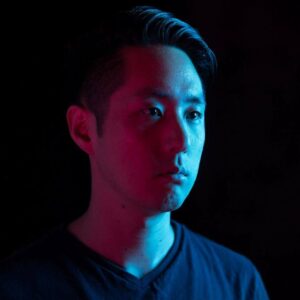 Arbee is a Veteran DJ and Producer based in Sydney for over 15 years. With his blend of hardstyle, hard dance, EDM and Sadboi Music, he is a well versatile performer who caters for all situations. With gigs both Interstate and Internationally under his belt, he strives to push the limits of all musical genres to provide a unique experience that the crowds won't ever expect.
He also does private events such as weddings, birthdays and conferences!
Upcoming Festivals
No upcoming festivals for this artist.