Custom & Independent Travel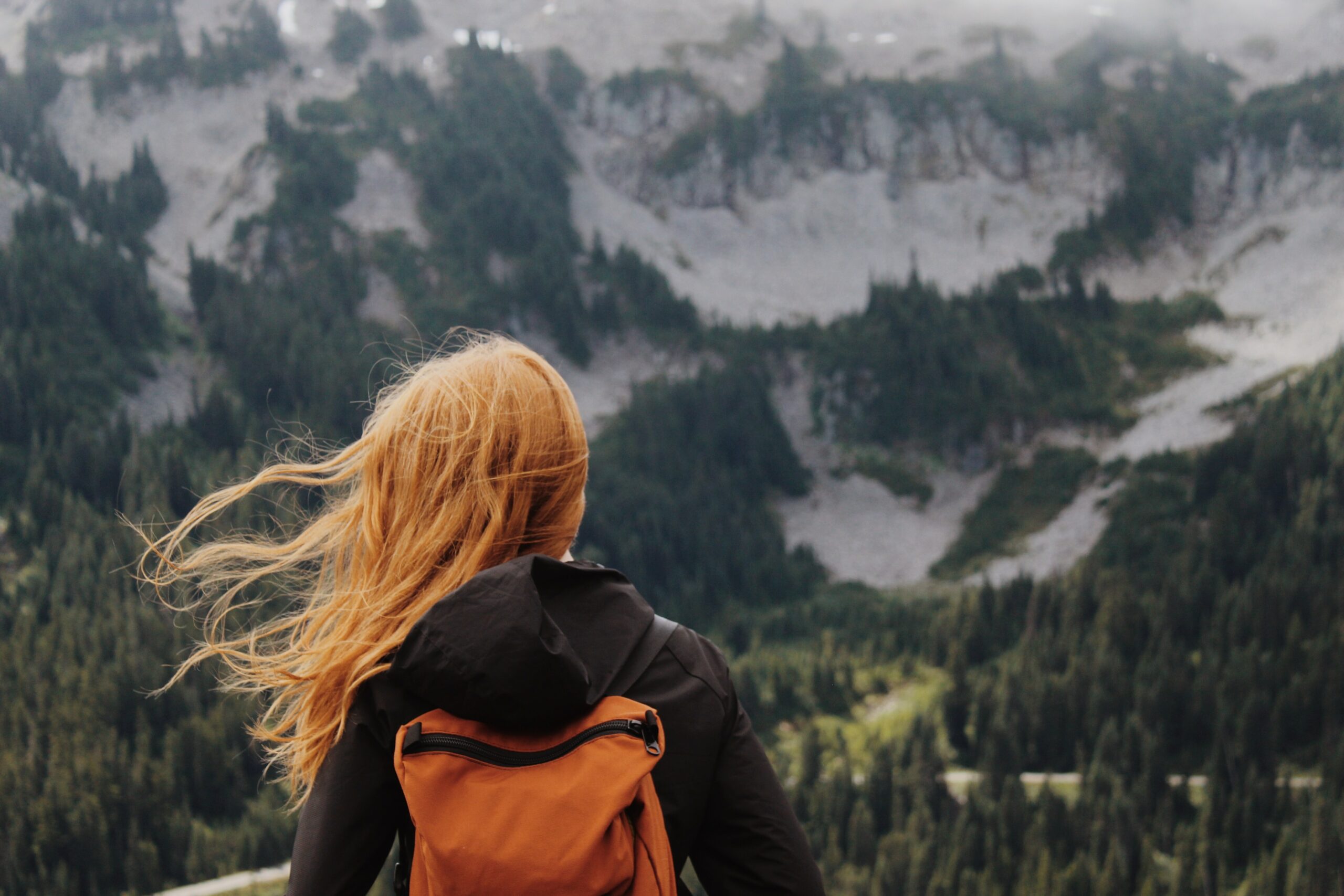 Got a travel enquiry for a destination or an event which isn't listed? We can also offer independent travel quotes for you and your friends as well!
Fill out the form below with as much detail as possible and we'll get back to your enquiry by the next working day!
"*" indicates required fields