Trancition – Echoes of Dawn Competition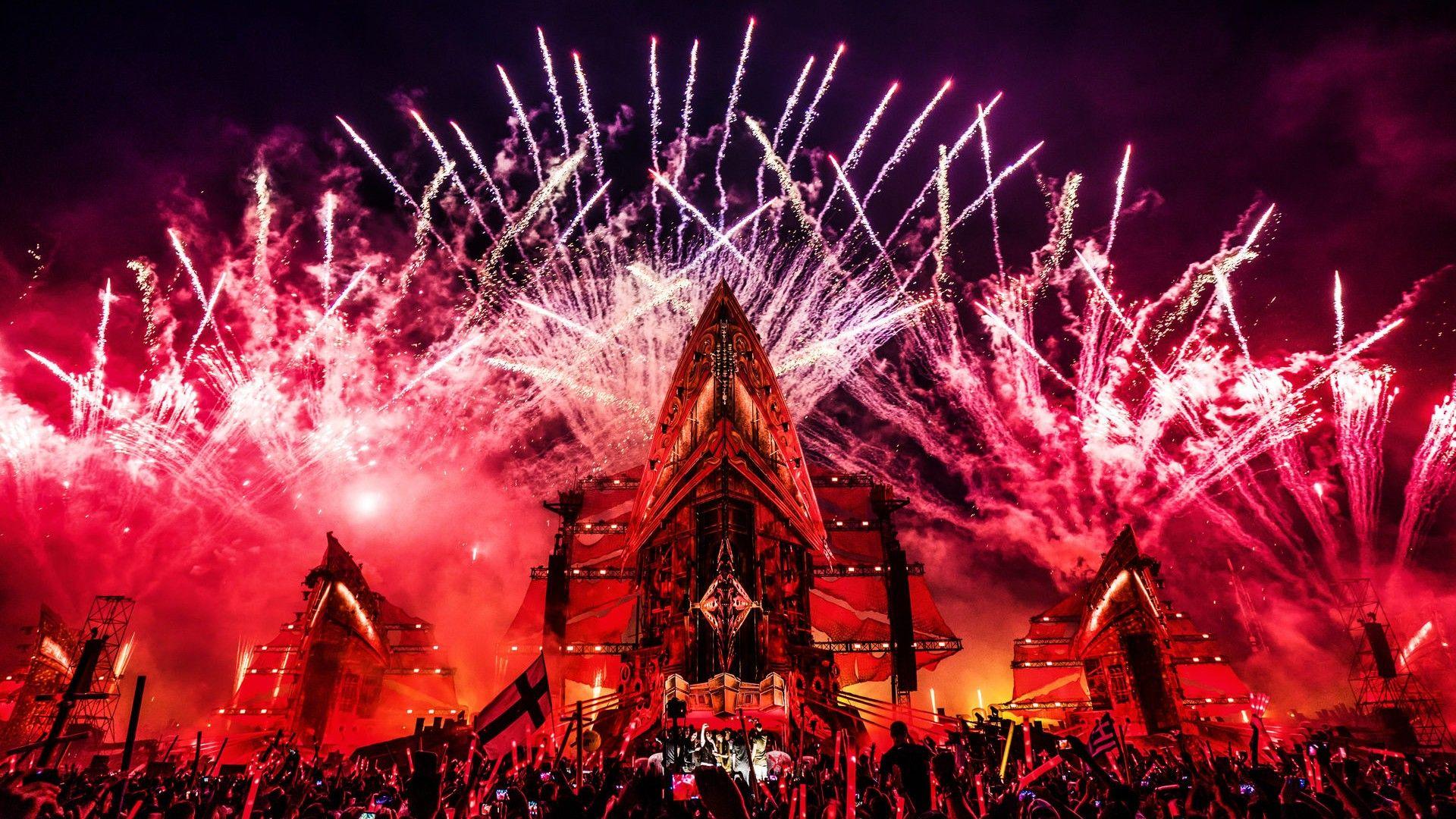 Go in the running to win a $300 Travel Voucher!

Take a photo with us at the event with our logo and tag yourselves with #festigotravel or @festigotravel!
And register your details below!

More ways to win:
Like us on Facebook! – https://www.facebook.com/festigotravel
Like us on Instagram! – https://www.instagram.com/festigotravel
Join the Aussie Festivals Community Group! – Aussie Overseas Festival Crew 2022 – Powered by Festigo Travel
Join our mailing list below!
Tag your friends on our socials to gain more chances in the draw!
Winners will be announced on Thursday 15th of September 2022!
Good luck!
Festigo Travel
* Voucher is valid for 1 year from date of issue. Can only be used for Travel products (flights, accommodation, festival packages, travel insurance, transfers, cruises, tours) booked with Festigo Travel. This prize cannot be resold or exchanged to anyone else for money, otherwise they void their voucher. Voucher can be redeemed directly with Festigo Travel and can be used towards multiple customers. Festigo Travel (ABN 30 703 517 716). Powered by Travel Partners Australia. IATA Number 02345696.