Sports, Martial Arts, Health and Wellness Travel
Why get Fit N Go Travel Services to book your travel for you?
– Expert knowledge of most major airlines and frequent flyer programs
– Freeing up your time searching and doing the hard work for you
– Being able to hold flights and hotel options for longer periods of time before payment is needed
– Having access to airline industry phones and emails skipping general queues and waiting times
– Value and cost saving options for Flights, Hotels, Transfers, etc
– Up-to-date COVID rules and regulations for each airline and country – how to navigate during these confusing times
– Corporate, entertainment and wholesale airfares and hotel rates
– 24/7 emergency assist, direct access to us directly
What's in it for you?
– Booking with someone who's been in the travel industry for over 10 years and with someone that understands the needs and wants of the athlete(s) and management
– Knowledge of key hotels, flights and transfers for major events
– Direct contacts with Airline BDMs/Sales Managers to help solve problems (waivers and favours, denied boardings, cancellations)
– Knowing how to speak to airline staff and knowing your rights as a customer (delays/cancellations/complaints)
– Able to book flights and hold hotel rooms for longer periods of time
– Able to save you travel costs due with our discounted rates (corporate/wholesale)
– Direct access to us via whatsapp group in case of emergencies (Athlete and Management)
Examples of savings
Please note that these are examples – they do not apply to every hotel/airline/flight etc.
Perth Hotel Example:

Hilton Website Direct: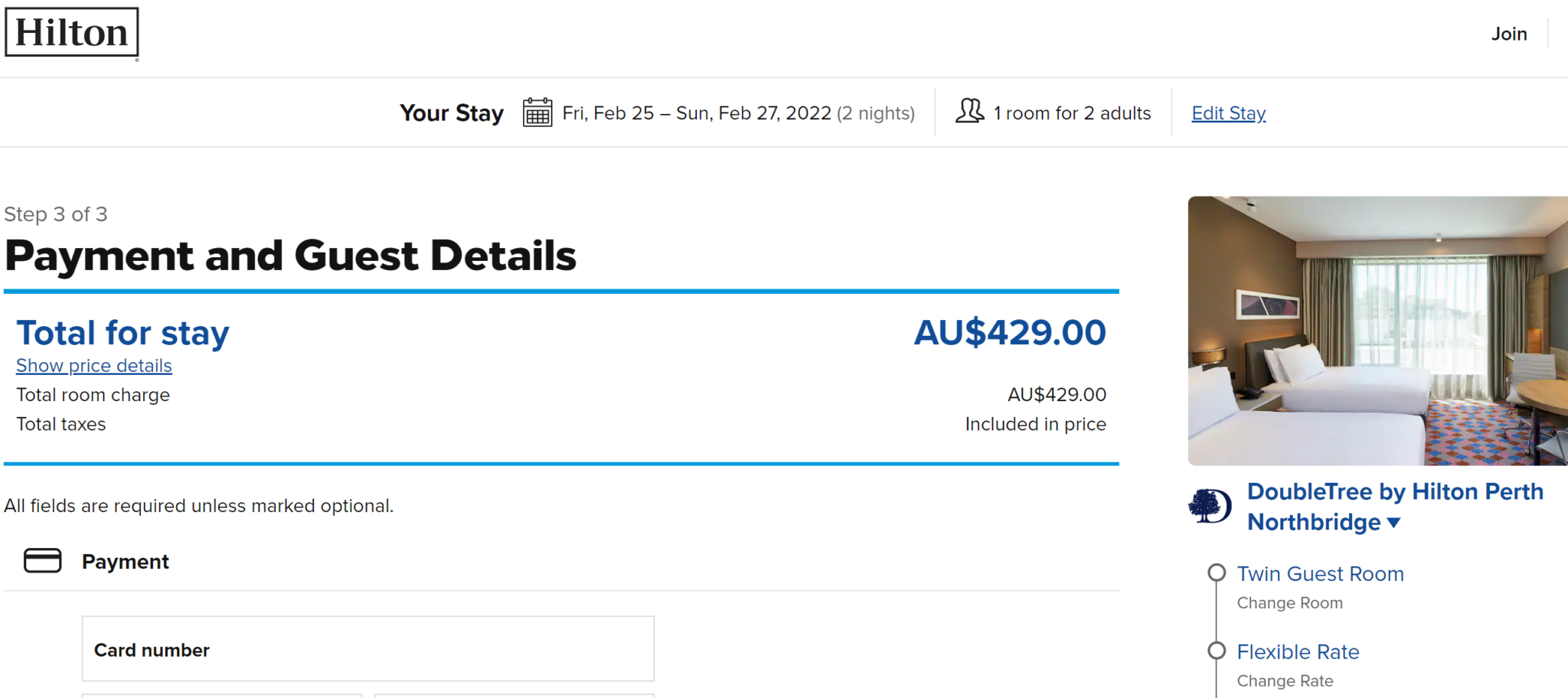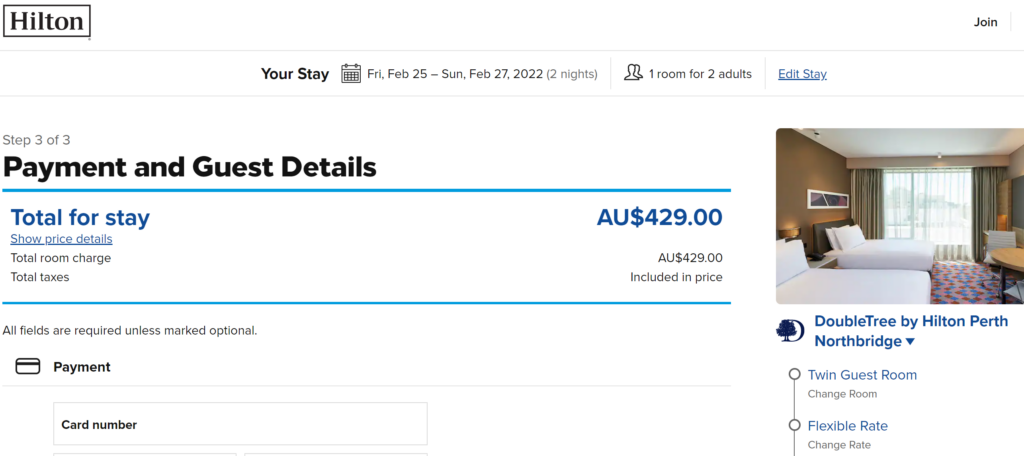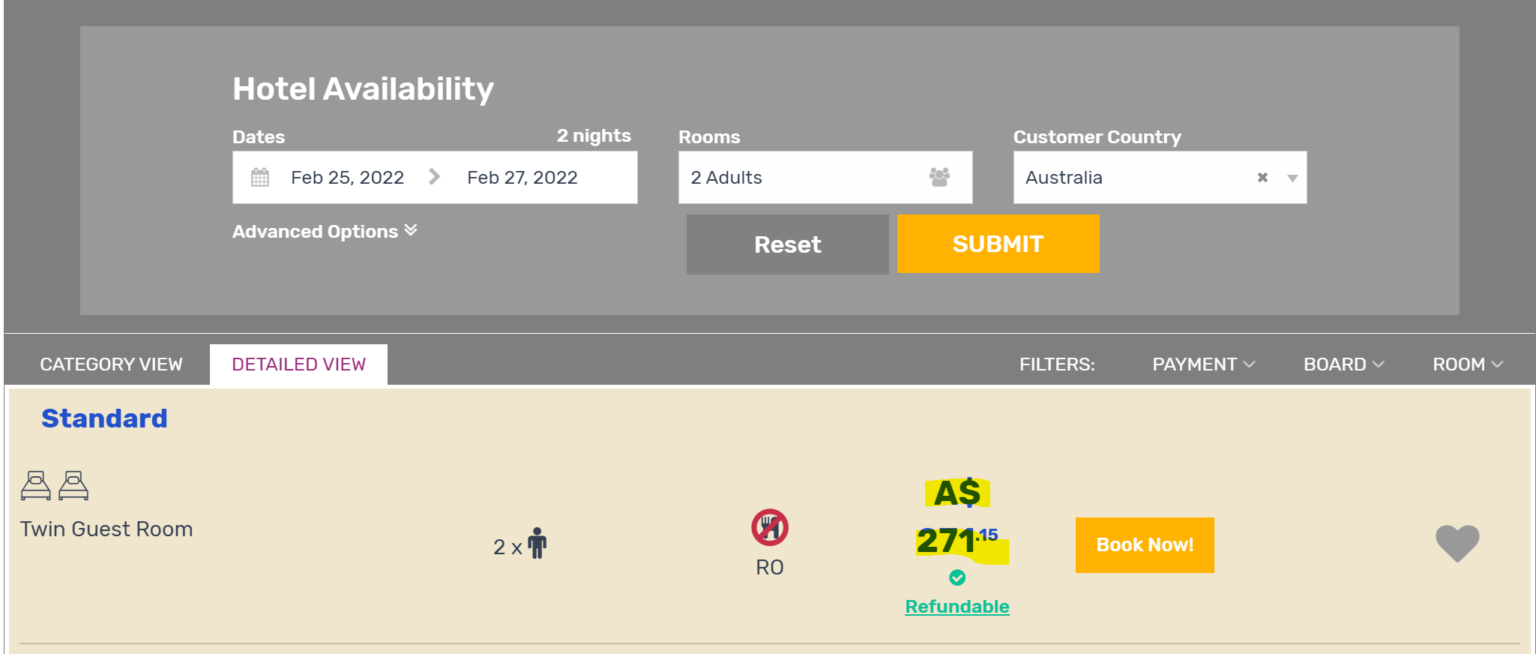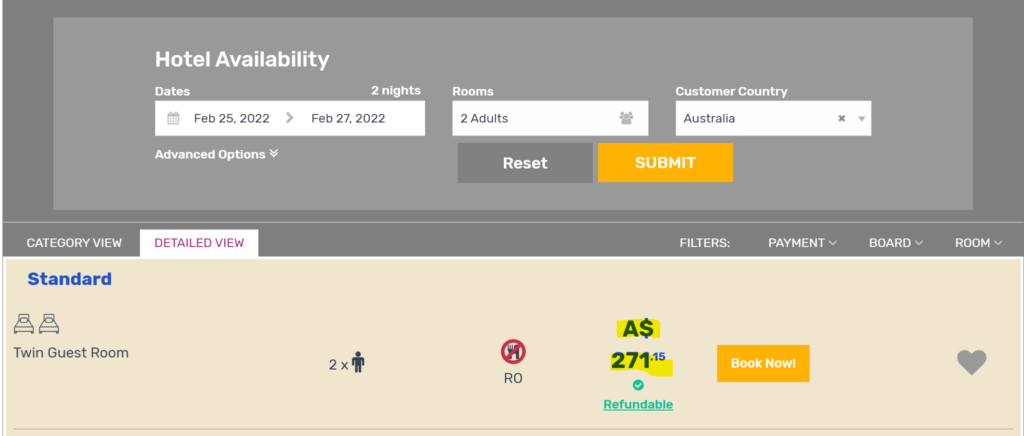 QT Sydney Direct: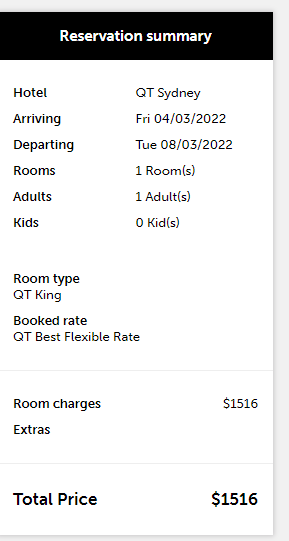 Fit N Go Travel Services Wholesale rate:


EX AUS Flight example:
Economy:
Emirates Flight on website: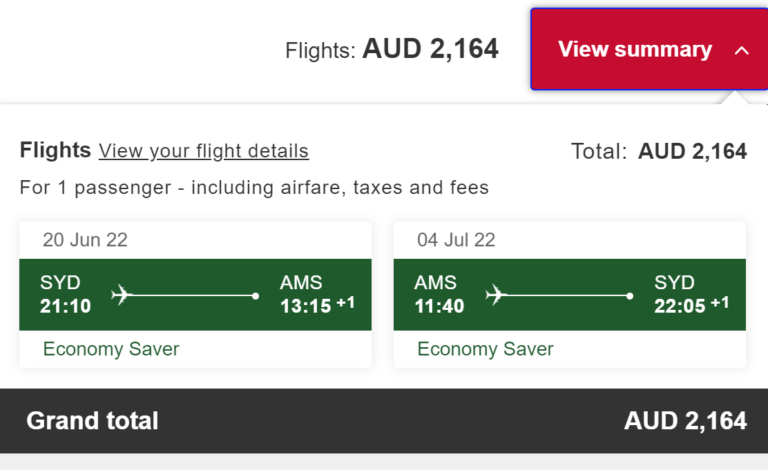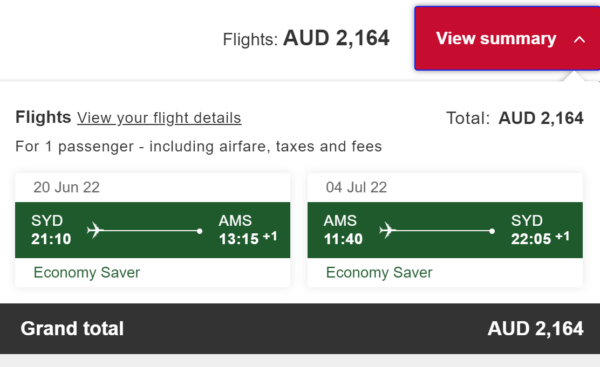 Business Class example:
Emirates website direct: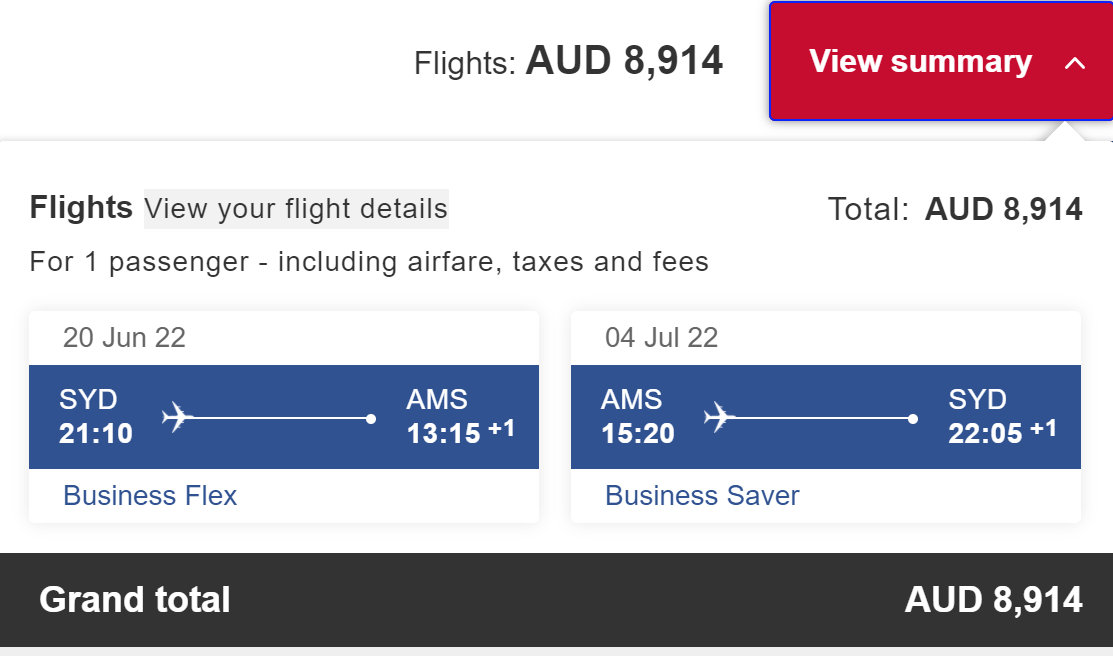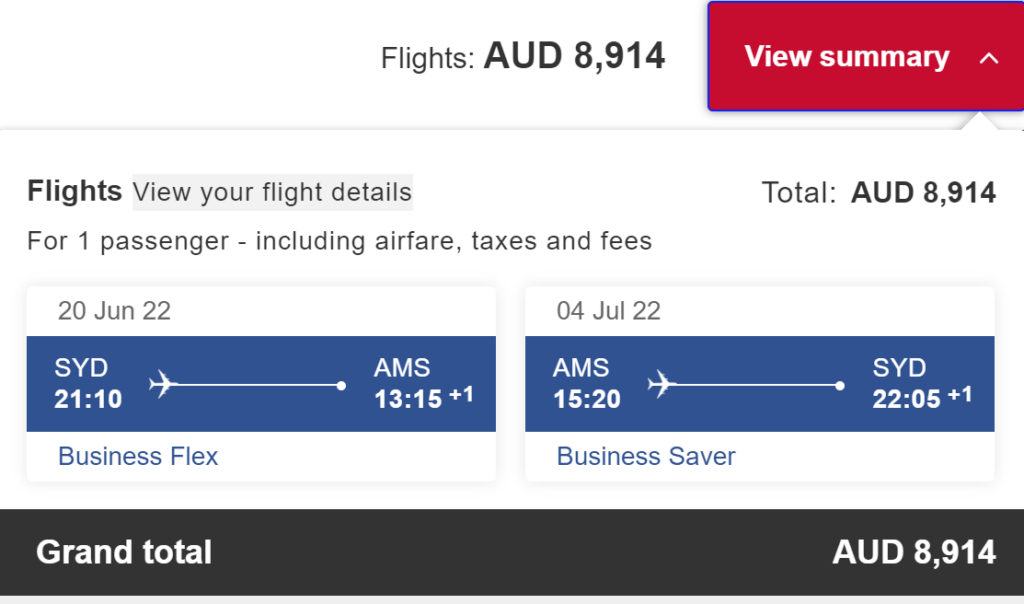 Fit N Go Travel Services wholesale business class fare:


Incoming flights from USA to Australia Example:
Delta Premium Economy LAX to SYD: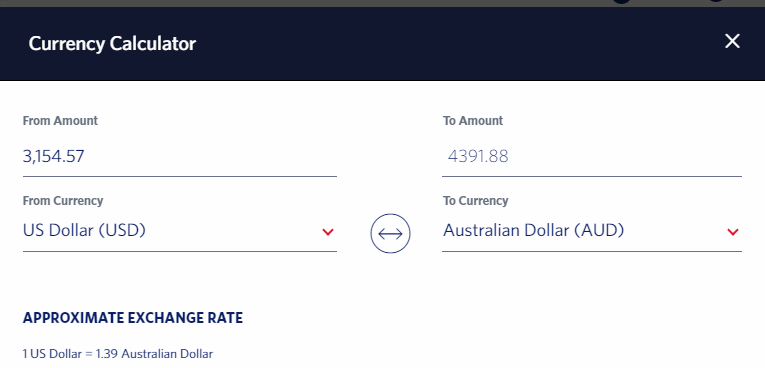 Fit N Go Travel Services Global Fares Pricing:

Domestic Flights in Australia:
Virgin Australia wholesale fares comparison: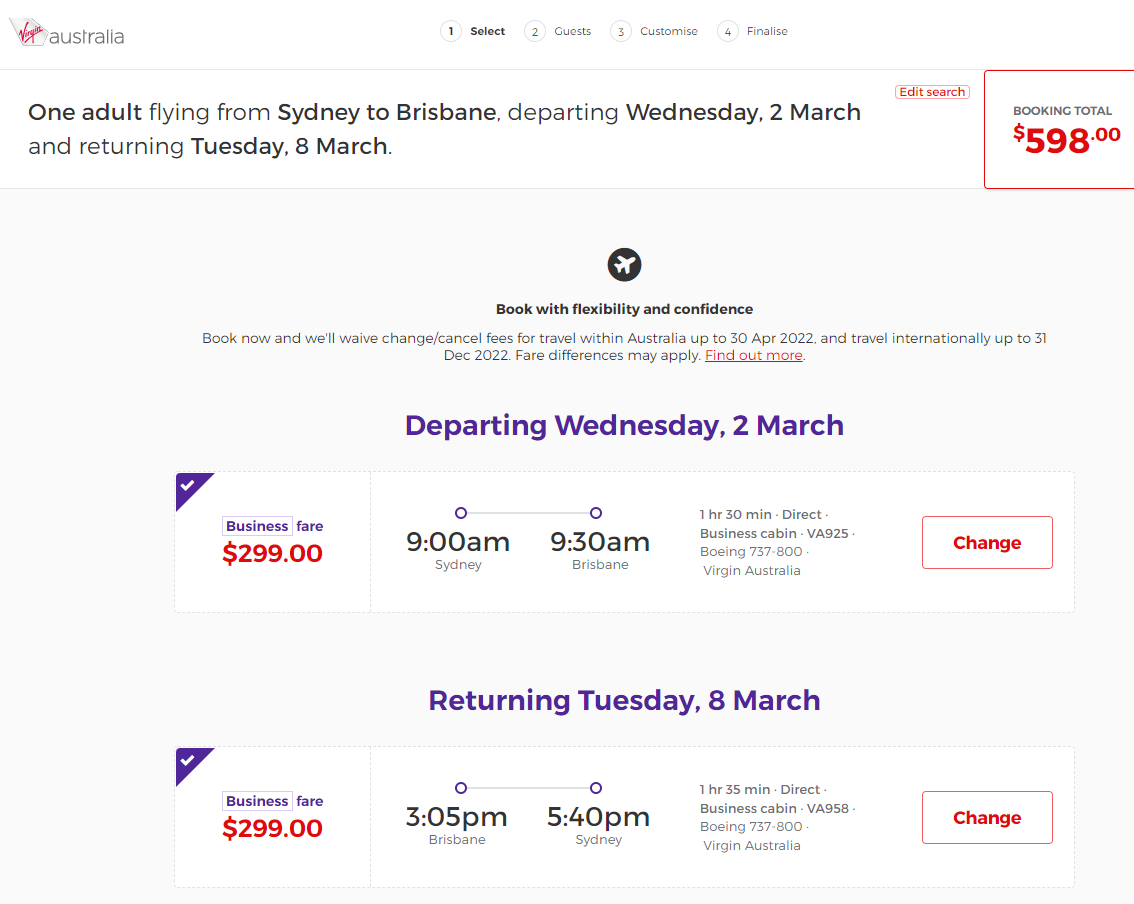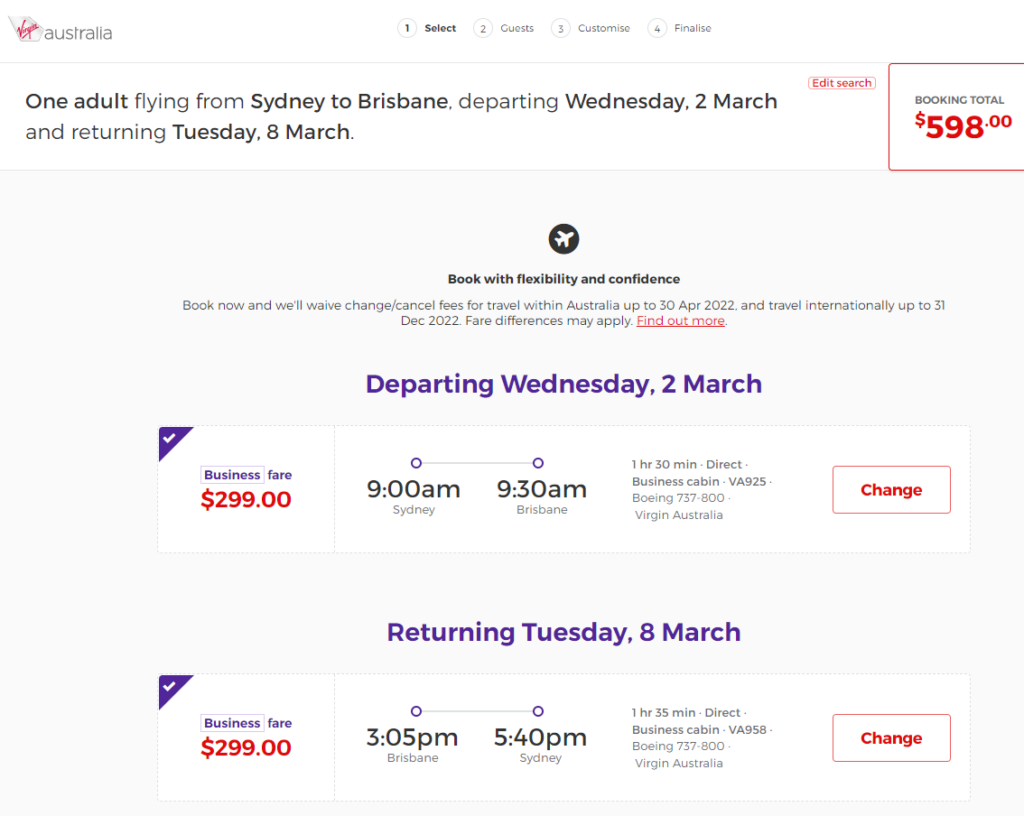 Fit N Go Travel Services Wholesale Fares:
Please note that not all hotels, airlines and routings have wholesale/corporate discounts – this is simply an example to show how we can potentially save you on your landed fees!

If you would like to find out more on how we can save you money, please let us know!

Festigo / Fit N Go Travel