Competition Winners!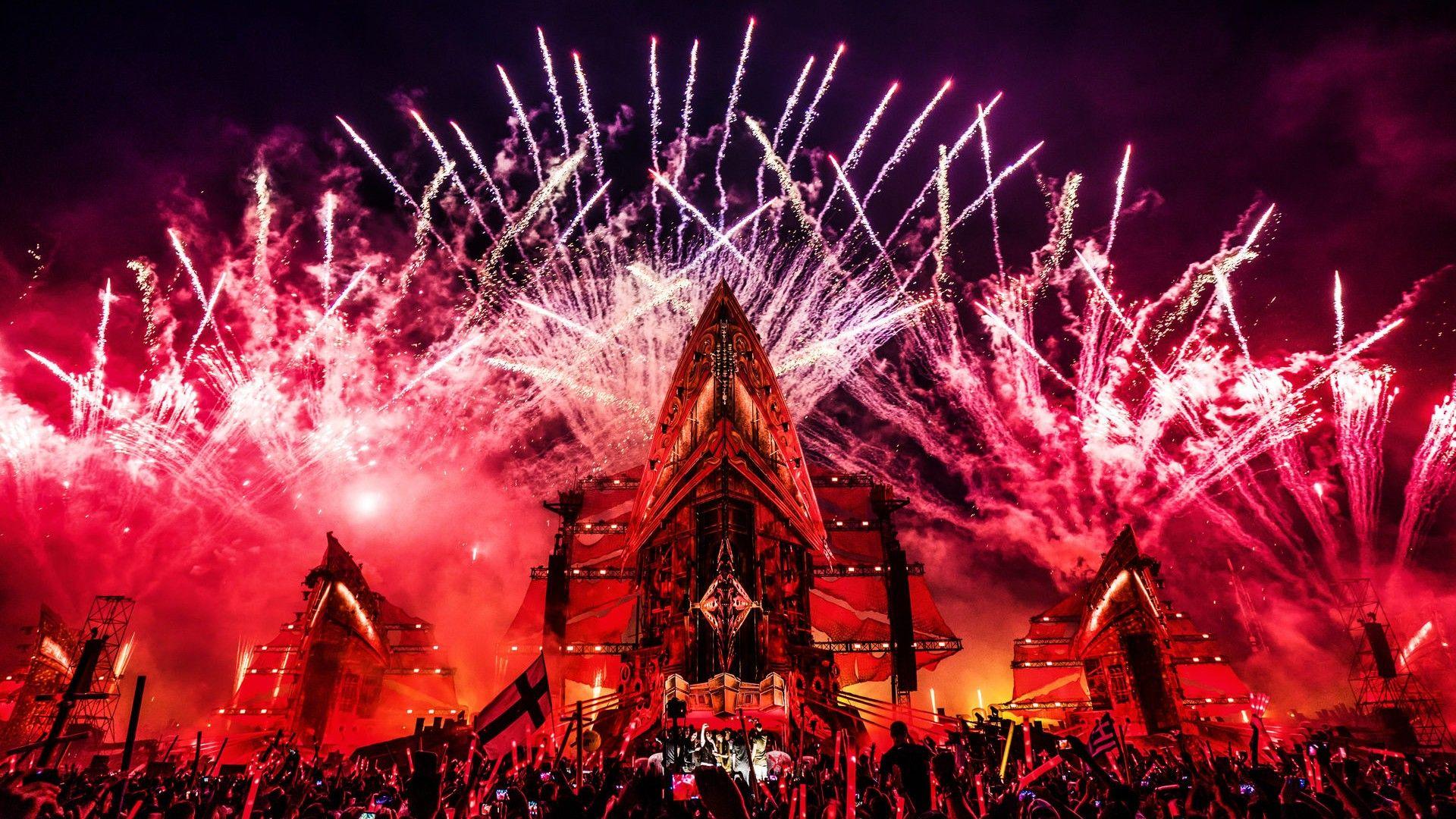 Congratulations to our Launch Competition winners!
1st Place – $1000 – Jammy Leabres
2nd Place – $300 – Kevin Tran
3rd Place – $100 – LeVina Huirua-Canterbury
We will contact you with instructions on how to use your travel credit with us!
Thank you to everyone who signed up and participated! More competitions will be held in the future so keep an eye out for them!