Official Tomorrowland Travel Partner!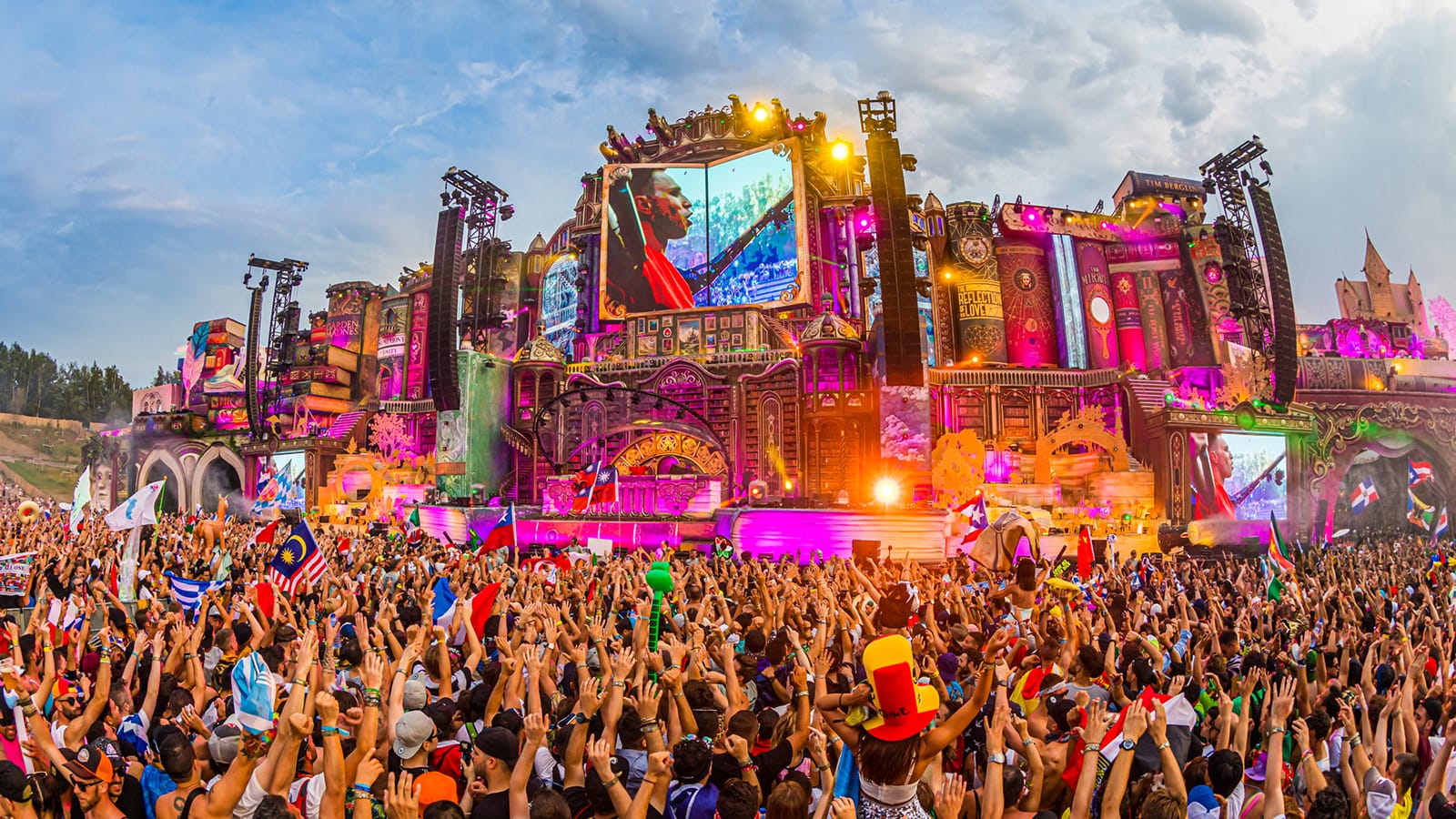 It's been a long, hard road to get to where we are today,

But we got to say this is one of our proudest moments for the new business!

Festigo Travel – Australia's Source of EDM Festival Packages are now an OFFICIAL Travel Partner for Tomorrowland !!!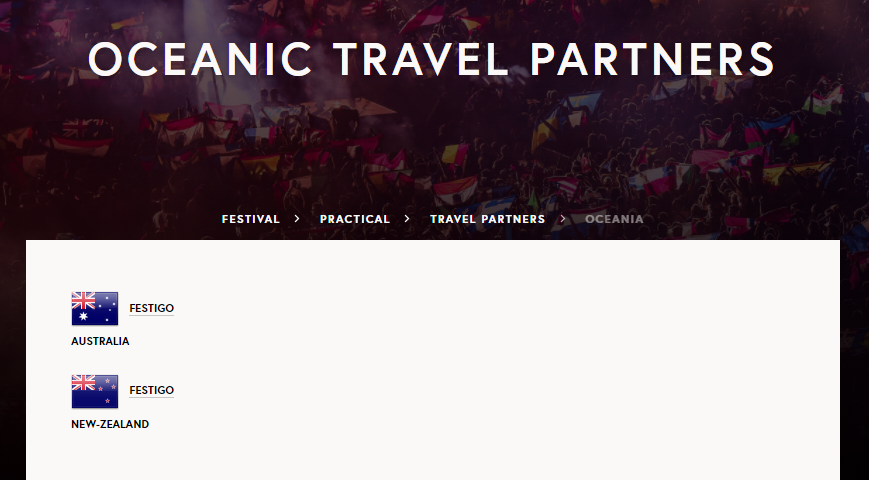 And will hope to be for many years to come!

https://www.tomorrowland.com/…/travel-partners/oceania

Sign up to the mailing list for updates and sale release dates!

https://festigotravel.com.au/festival/tomorrowland-2022-weekend-1-festigo-official-travel-partner/
Festigo Travel